A whole transmedia experience
Chu's not a name, it's a Bard's title transferred through time and space. Only those who bring together music and poetry, words and notes, emotion and sound, will be rewarded.
Our present Chu is sometimes a performer, some others a messenger for their alter ego and so genres can vary but they all have in common sound exploration and evocation of a place or an instant. If only instruments can sing in their music, anyone can hear the voice of their hearts through writings and logbooks every so often hidden beyond reality.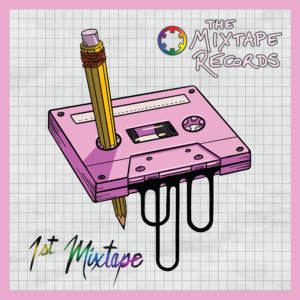 In the label's 1st Mixtape, Chu delivers some very chill electronic beats and hot synths. You can almost feel the breeze of a cool summer night while you're driving down the beach road…
Listen to these songs right now on our Bandcamp page and grab the album for 7€ or more.