Artist and jack of all trades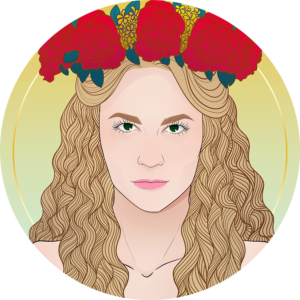 UriellActaea is a freelance artist who dabbled in many fields to decide she would roll with all of them. Character and costume concept artist for games, art director and illustrator for TTRPG, casual fashion critic and costume designer, with a zest of photography and cross-media, she stays true to one word: creativity.
UriellActaea started freelancing in 2019 as an illustrator and concept artist, working for private customers or video games, board games and animation studios. She often takes commissions for TTRPG players and had the opportunity to draw many queer characters from her own campaign or others'. The collectif Résonances reached out for her to draw the cover of the album Cause à Effets for the charity Twitch event Et Ta Cause in 2022, which marked a turning point in the artist's activism.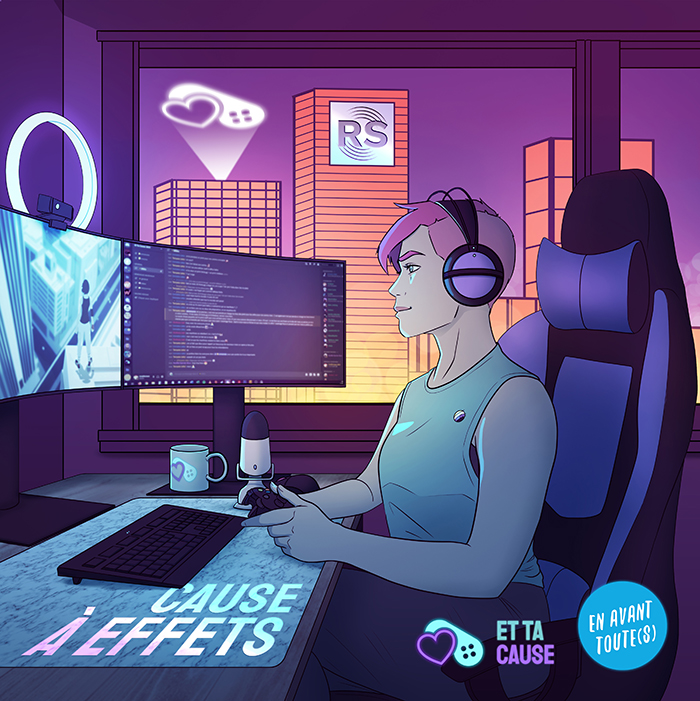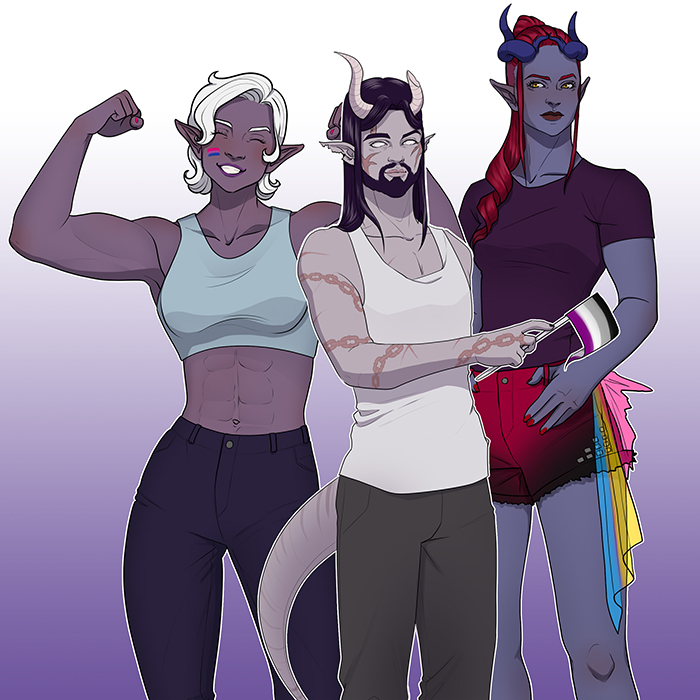 Strong from a very diverse professional background, UriellActaea aka Aude Chenevas also works as a freelance project manager for associations and companies sharing the inclusive values she keeps at heart, such as Women in Games France. She currently works as a freelance art director for the french TTRPG Studio Agate, and was tasked by Zenibuka to put up together the Mixtape Records' website. On to the next adventures!